All Coaches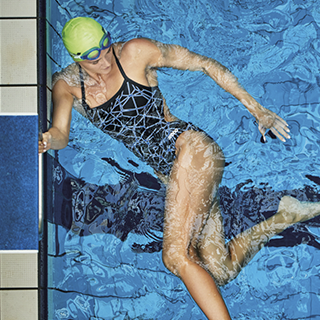 The coaches' training plans will help you reach your goals and give you the support you need to train with peace of mind. You can choose from all the numerous plans posted by our arena certified coaches or test yourself out following a training session uploaded by the most experienced swimmers in the community. Vote for your favourite training sessions: you will decide who the best arena Swim coach is!
arena Coach
Do not miss out on all the training plans devised by professional coaches who work with arena.
Top Coach
Train like great swimming champions by following the advice and training plans of international-standard federal coaches
Community Coach
Come and meet the community's most experienced swimmers and try out their training methods.
Discover more about Top Coaches
Ready for a new challenge? Swimmers are always looking for something new, share your experience with the community by posting a new training plan and improve your coaches' rating. Start now!
Try now