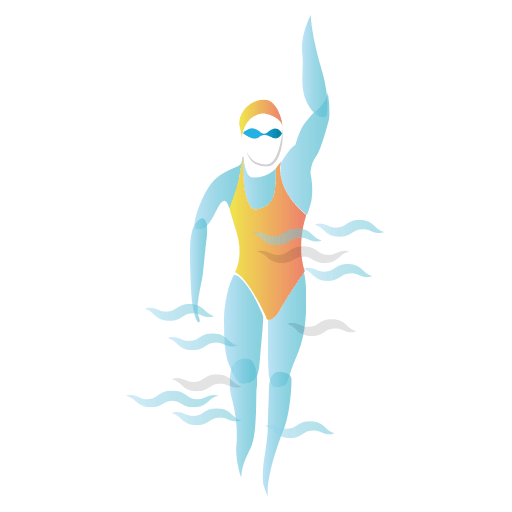 Endurance
If your aim is to create an aerobic base so that you can handle long training sessions, you will have to work on your endurance. A typical endurance session involves long, medium/high intensity sets with short recoveries in-between. The challenge is to try and keep a steady pace from beginning to end without slowing down as you get tired. This type of training will help you handle long distances, open-water swimming or simply improve your breathing and heart rate. Only for the strong!
LATEST WORKOUTS POSTED
Take a look at the latest tips/posts by our coaches!