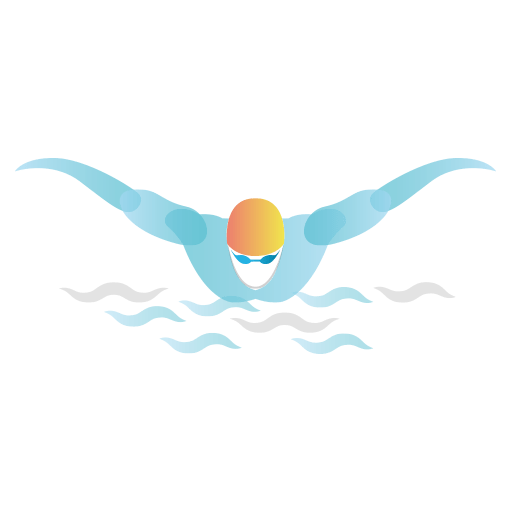 Improve your technique
Good technique developed gradually by swimming lots of reps will allow you to tackle even the toughest training sessions in a calm and relaxed manner. If you choose this goal, you will be able to develop a better understanding of technique, so that your swim stroke becomes second nature. Here you will find lots of interesting drills that will help you make real progress. Even if you are already an experienced swimmer, polishing up your technique drills will do you no harm!
LATEST WORKOUTS POSTED
Take a look at the latest tips/posts by our coaches!