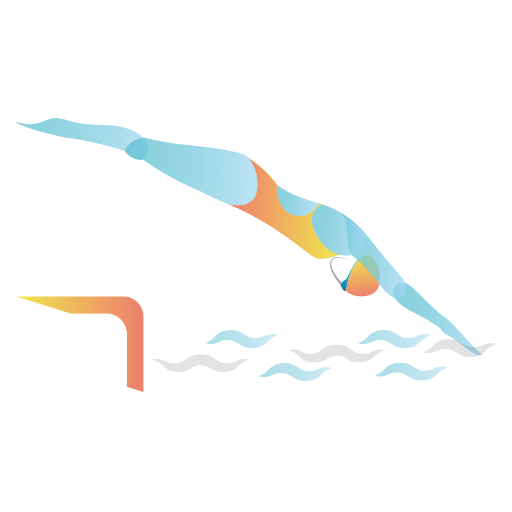 Learn the technique
Learning the right technique is a fundamental step in developing your basic swim stroke and, above all, it is the best way to reap all the rewards of swimming. Every swim stroke has its own basic technique: this goal is specifically designed for beginners who want to become more confident with the basics thanks to simple but rewarding training plans. All you need is a bit of patience and consistency and you will be able to learn the basic techniques, which, once fully engrained, will help you move on confidently to harder training! And do not forget: first you learn how to swim, then how to swim fast! Do not be in a rush!
LATEST WORKOUTS POSTED
Take a look at the latest tips/posts by our coaches!