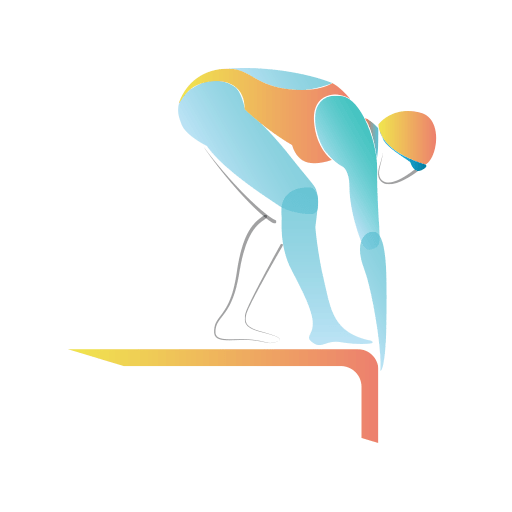 Speed
Speed is a simple but nevertheless testing part of training: swimming fast means having an efficient swim stroke allowing you to move through the water with less effort and muscular exertion. Speed training involves medium/short sessions of great intensity. These sets will be short, but you will have to focus on your technique to get as much out of them as possible: in this case, you must remember that, even when doing speed training, you need to try and keep your swim stroke as solid as possible.
LATEST WORKOUTS POSTED
Take a look at the latest tips/posts by our coaches!