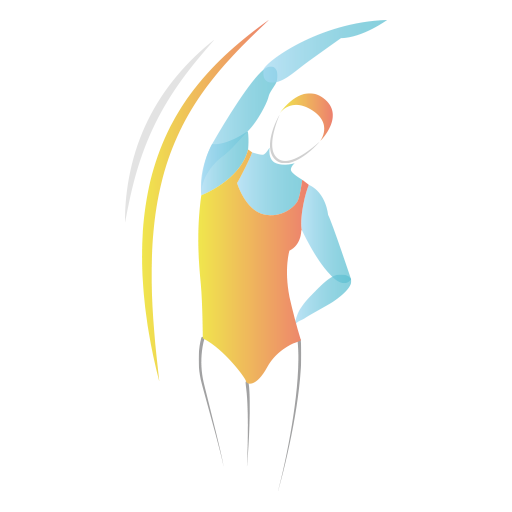 Well-being
Devote some time to yourself amidst the hustle and bustle of everyday life, so that you can find the time to relax your body and mind. Among many other benefits, swimming will allow you to relax, get rid of any tension in your muscles, improve your posture and maintain a well-toned physique, particularly if you have a sedentary lifestyle. If you choose this goal, you can follow training plans that will help you get rid of any stress, clear your mind and cleanse your body of toxins. The silence you find underwater will be an invaluable ally in helping you regain your equilibrium.
LATEST WORKOUTS POSTED
Take a look at the latest tips/posts by our coaches!